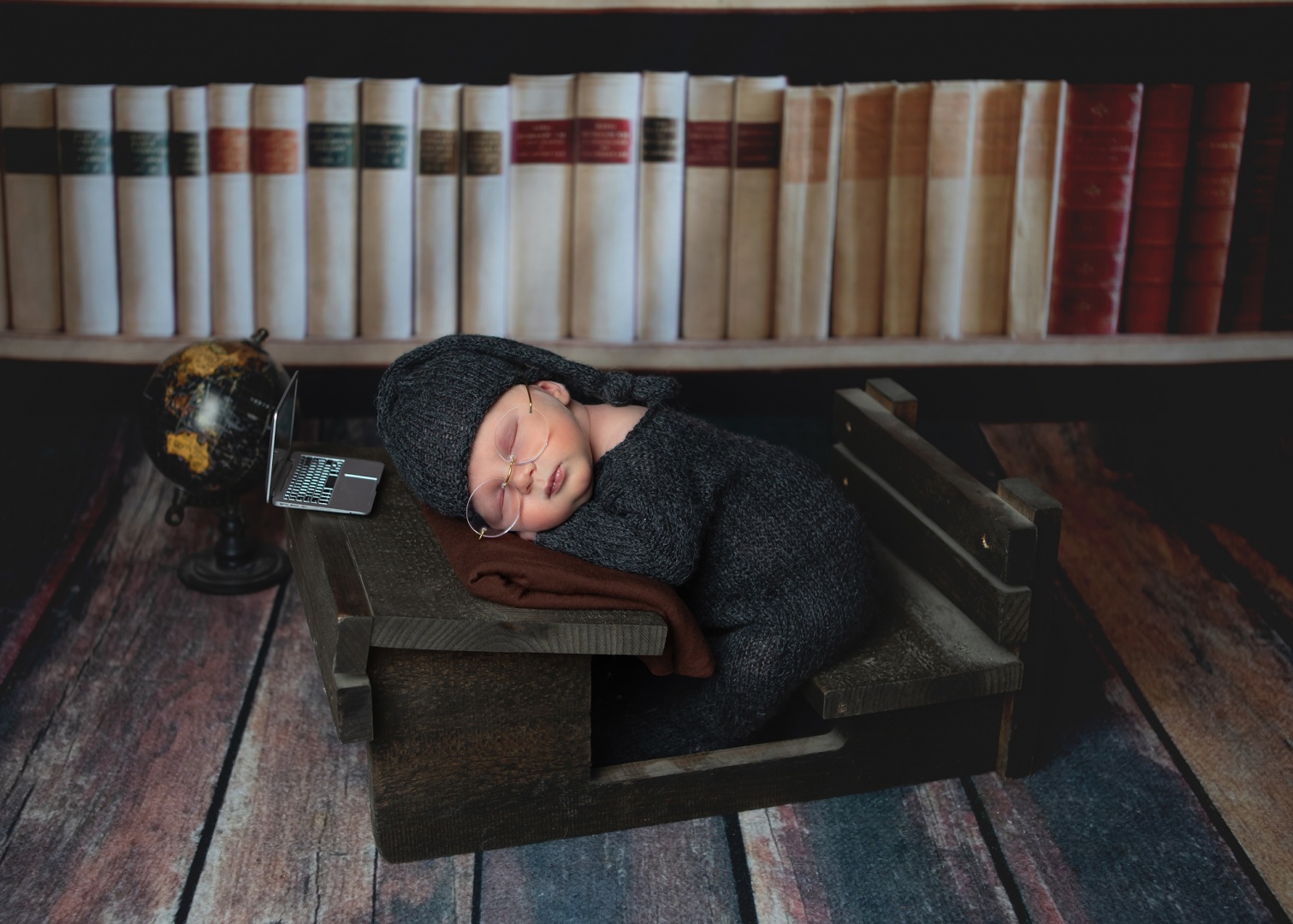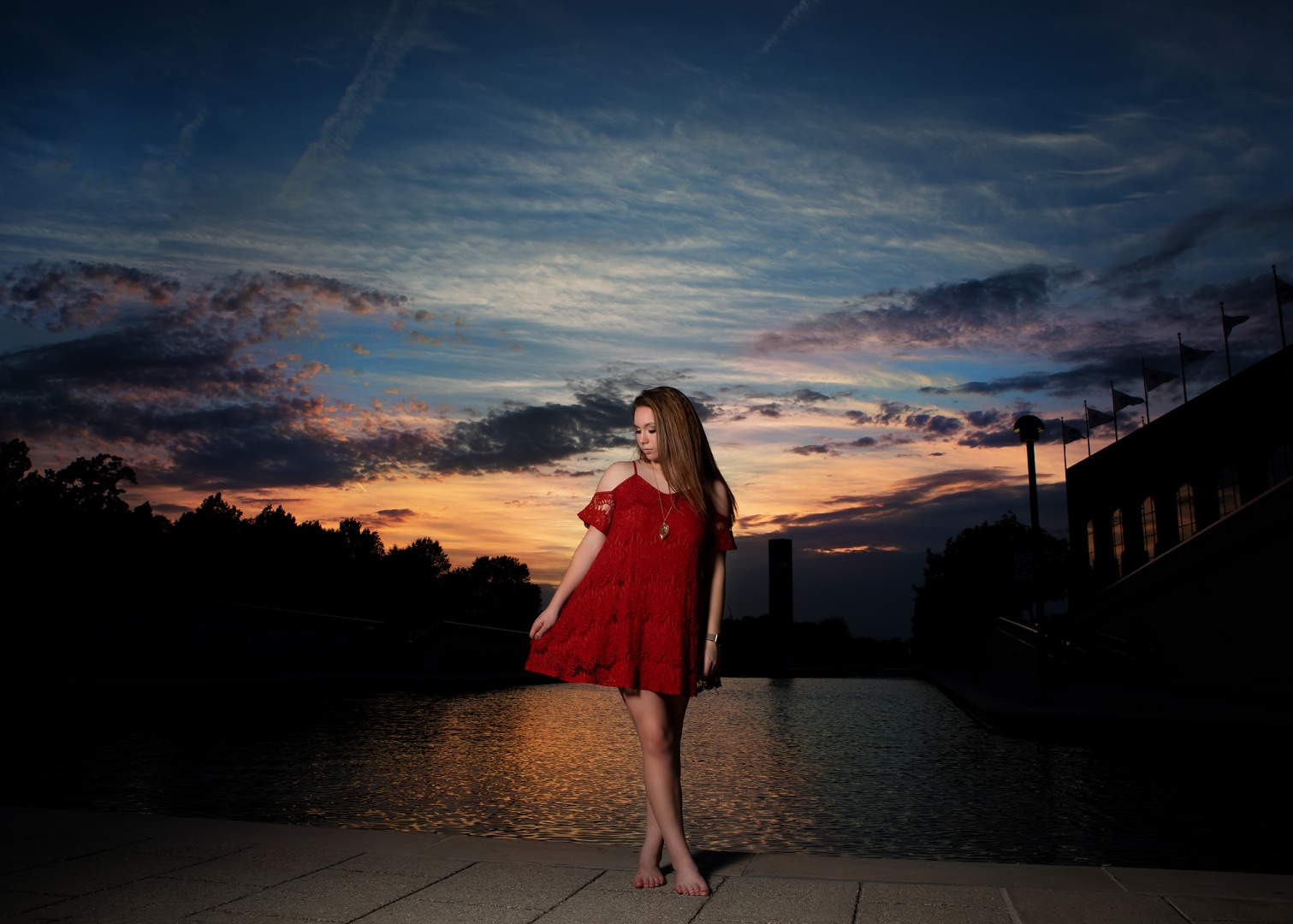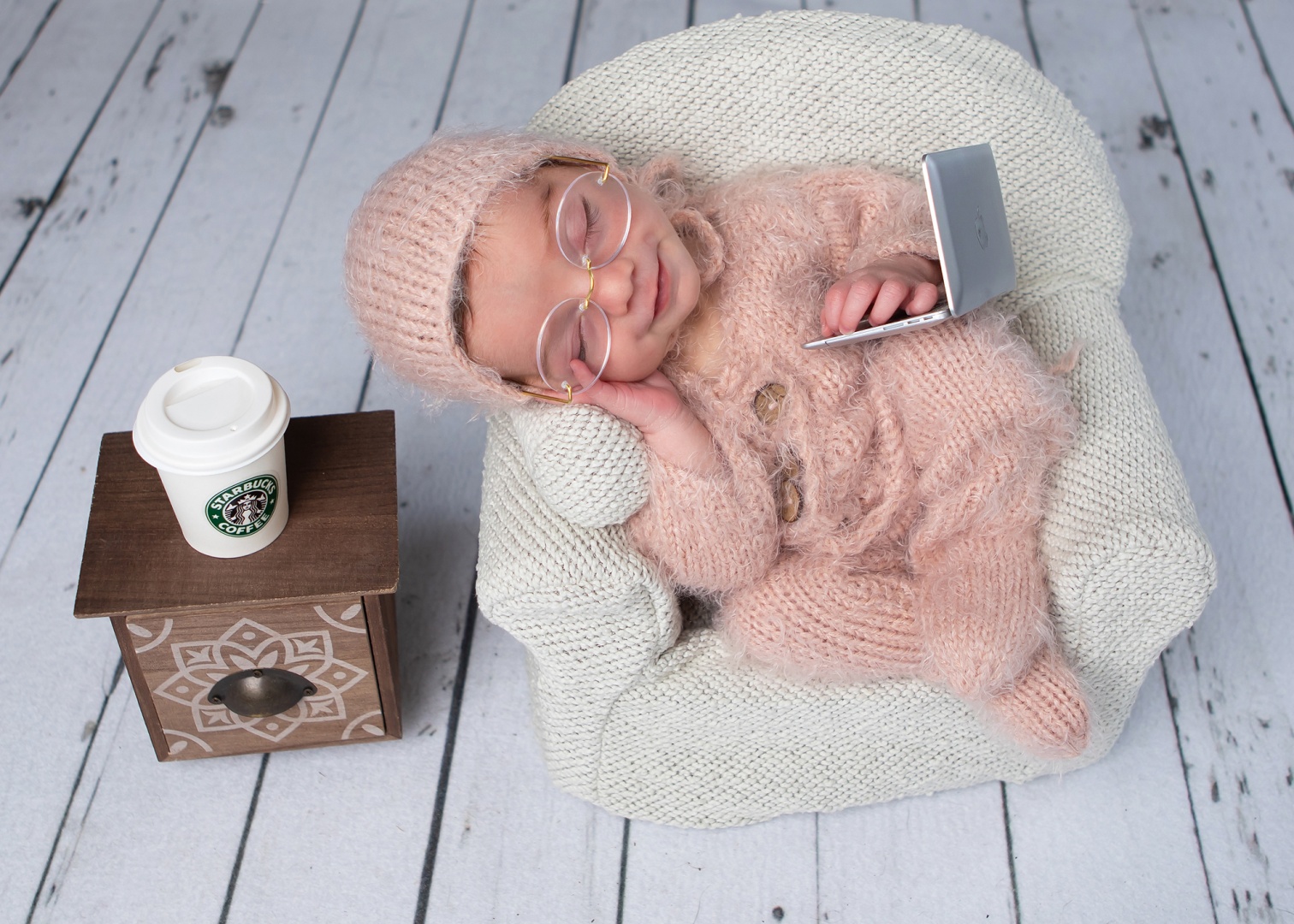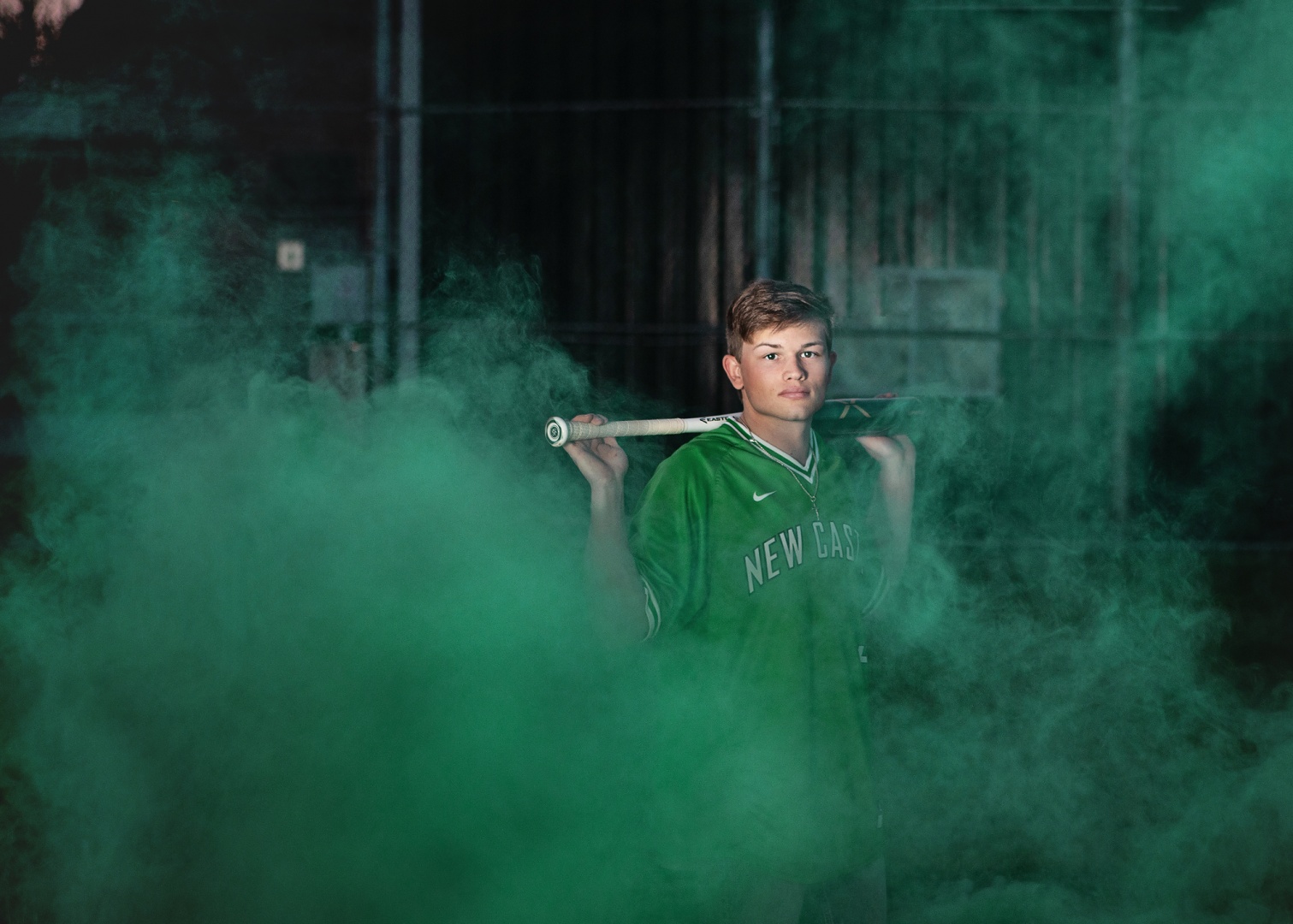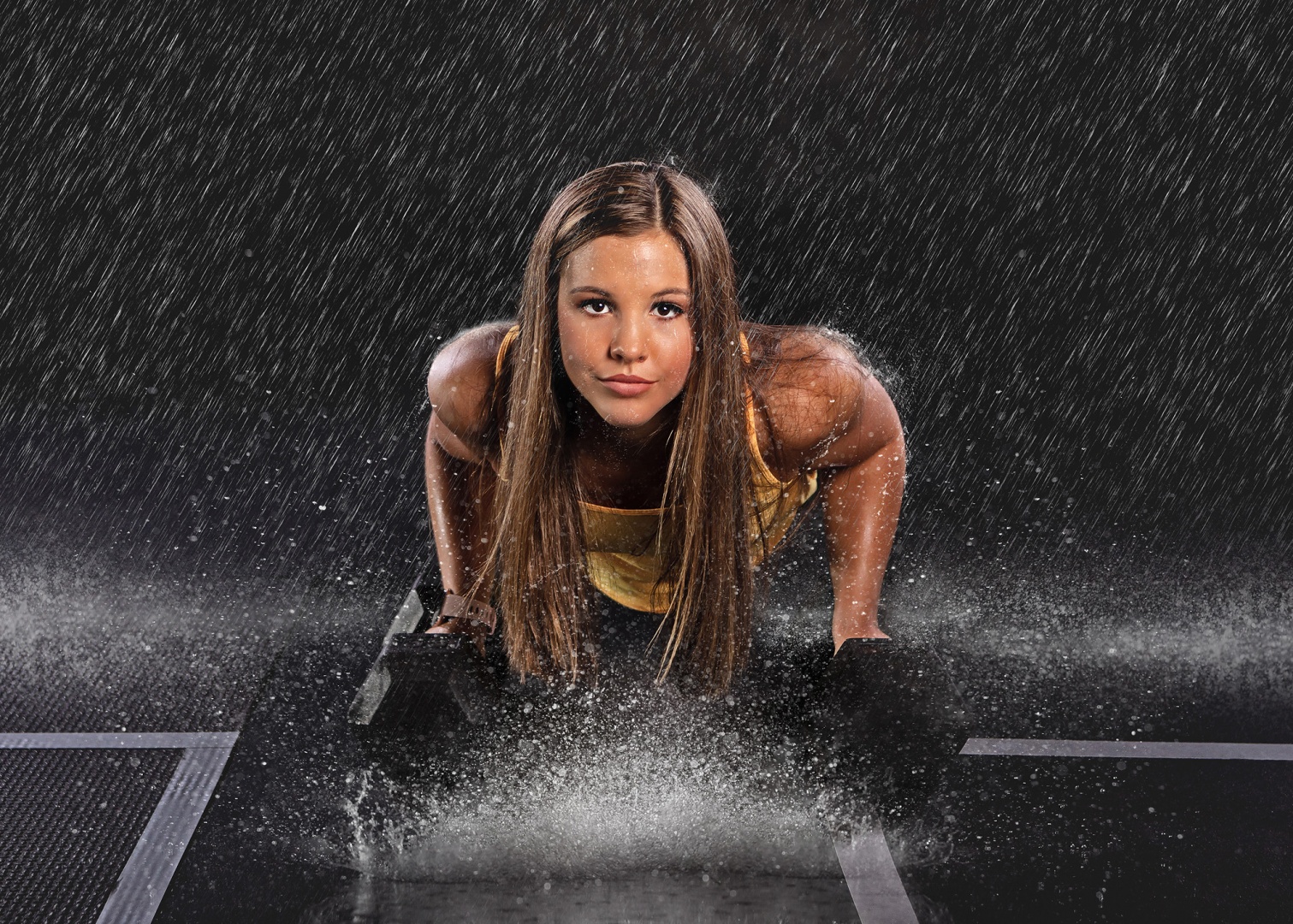 Shawna Marie Photography is a full-service on-location and studio photographer in 
Central Indiana
specializing in custom portraits for high school seniors and newborns.

While many photographers these days will send you on your way with your files on a disk, we find it important that you walk away with images that look amazing on your walls in sizes up to and beyond 30x40. These won't just look good on your facebook page. They are art for your home. We also sell heirloom quality signature albums and coffee table books for those who don't have wall space to decorate, along with many other fun and beautiful products, and with our create your own collection, you can have your digital files too!
Include a pre-consultation either in person or via phone/email and an In-person ordering session.
A la carte prints start at $55.
Travel fees may apply outside of Greenfield/Indy area.
Create your own collections are also available and begin around $300.
Prints and Digital images sold separately.
Prices are subject to change without notice and current prices are guaranteed for 60 days after your session is booked.
1 location
Includes unlimited outfit changes
Yields approximately 20 proofs to choose from
Add Makeup for $55
Add Hair for $60
If you want the full senior experience that Shawna Marie Photography has to offer, this is your session! Start your day here getting pampered then off to your choice of locations! I work with each individual senior to come up with their own unique plan to make sure we can capture the variety they want.
The amount/choice of locations is not set, it depends on our unique plan
Up to 3 hours of travel time
Professional Hair and Makeup are complimentary with this session
Yields approximately 70-100 proofs to choose from depending on time spent driving verses photographing.
1 - 2 Locations
Includes unlimited outfit changes
Yields approximately 45 proofs to choose from
Professional Makeup is complimentary with this session
Add hair for $50
NEWBORN AND MATERNITY SESSIONS
Newborn and maternity sessions now include digital images! Read the descriptions below to choose which newborn session is right for you. If you are not interested in Digital images and would just like to order products from the a la carte menu, you just pay the $200 deposit as a session fee and you can order your images at your viewing session.
includes 10 digital images. Only available with the purchase of one of our newborn packages.
-
-
-
-
-
-
-
-
Baby only
All wrapped
Comes with 5 digital images
May purchase products from a la carte menu
Extra digitals $100 each
-
-
-
-
Newborn with parents
Newborn alone
Wrapped
Naked
Prop shots
May include outfits from our prop collection or outfits you bring
15 digital images
20% off our a la carte product menu
Extra digitals $75 each
Newborn with parents and/or siblings
Newborn alone
Wrapped
Naked
Prop shots
May include outfits from our prop collection or outfits you bring
All digital images (25 plus)
16x20 or smaller canvas, metal or wood print
30% off our a la carte product menu
3 milestone sessions by the time baby is 1 year old (recommended are 4 months holding head up, 8 months Sitting unsupported, and 1 year cake smash)
The first 2 sessions come with 15 digital images each
Cake smash comes with all images (25 plus)
Products from a la carte menu 30% off for all sessions
-
-
-
*must be paid in full before 1st milestone session
*A $200 deposit is required to hold your session date for all newborn sessions, then the balance is due 2 days before your session. Not able to pay all at once? Payment plans can be made, just ask!
Gift Cards:  If you would like to purchase an electronic gift card for a senior or someone who is having a newborn, you can do that here.