Now that we are able to open up again, here is where I am at.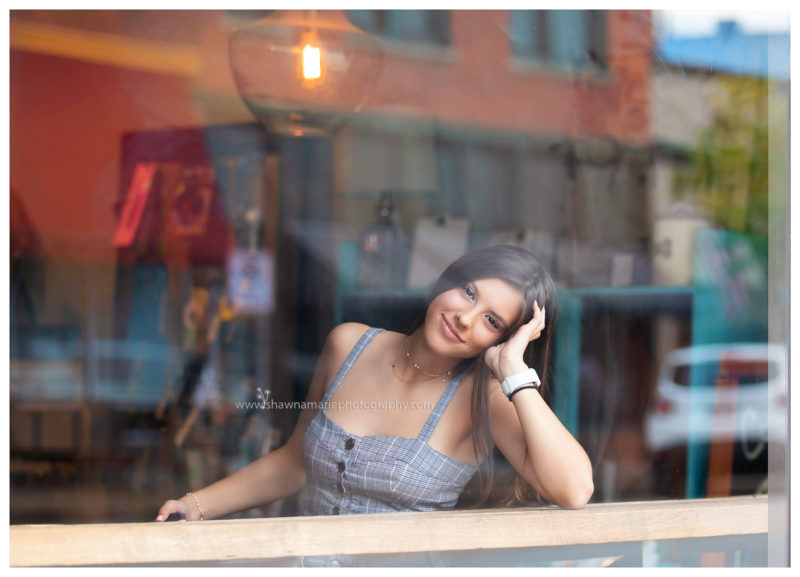 2020 SENIORS: If you were unable to get your spring photos done and we had an appointment I will be contacting you to get you back on the schedule. If you didn't have an appointment before, but would like to set something up now, you can still get in! Call/ Text or email me!
2021 SENIORS: I am booking summer and fall sessions now! I will be taking on a bit smaller number this year in order to be sure I can get everyone in and still finish my 2020 seniors, so don't wait too long to book! Call /text or email!
ALL SENIORS: At the moment I am doing my senior sessions all outdoors and no hair or makeup until June 1.
After June 1 Amy will be working with me again to make you even more beautiful! We are taking extra precautions and doing extra sanitizing to make sure you are safe. If you are sick or have been around anyone with fever, cough etc within the week before your appointment PLEASE RESCHEDULE! Amy and I will do the same for you! I will ask you to remove your shoes at the door and wash or sanitize your hands upon arrival Amy will wear a mask while she's doing your hair and makeup and of course wash before she touches you. We are asking that only one person comes along. I will do my best during our session to keep my distance, but sometimes it's necessary to get a little closer. We will discuss what is comfortable for you/your parents and I will always have sanitizer on me during sessions as well as have a mask available if I need to get close.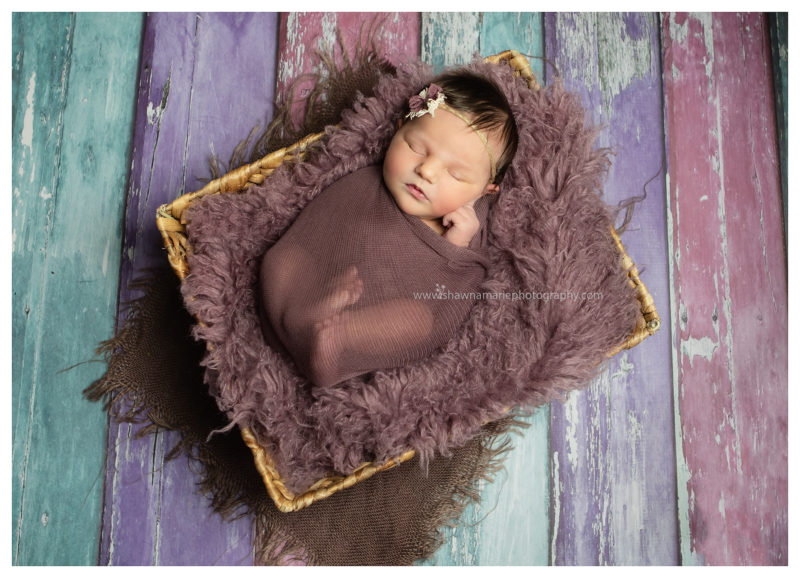 FREE HANCOCK REGIONAL HOSPITAL SESSIONS:
These will be resuming, but for now, to avoid unnecessary contact, I will not be just stopping in. If you would like photos you will need to call or text me to schedule a time to come up. 317-319-6045. PLEASE DO THIS BEFORE THE DAY YOU ARE LEAVING! It is best to contact me as soon after the birth as you can so we can be sure to get your session in before it's time for you to go home. If you have any symptoms of COVID we will need to wait and set up a time for you to bring baby up at a later time.
*I will be wearing a mask while doing these photos as well as washing hands before I come in and resanitizing them before I touch baby (as I always have). All wraps used always go home with me to wash before the next use, and I will also be spray sanitizing and rotating baskets/furs so they are not used on the same day.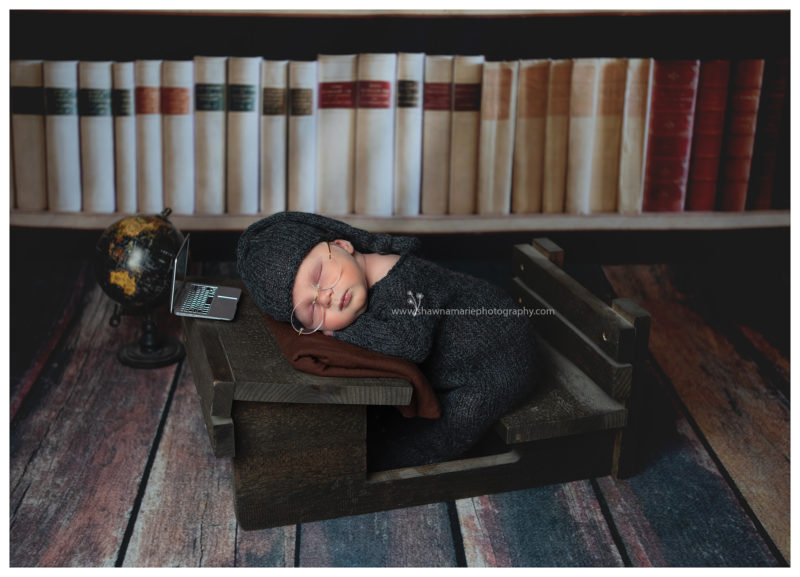 MY HOME STUDIO NEWBORN SESSIONS: My studio area will be cleaned/sanitized before you come. I will only have a max of 2 sessions in per week/ separated by 3 days. All props/wraps/furs will be sanitized using whatever method works best for each one. I will wear a mask while photographing baby and sanitize my hands frequently. ONLY those being photographed should attend. Parents/siblings will be photographed first and then siblings and one parent are free to leave or go outside for fresh air!
IF ANYONE SHOULD HAVE ANY FEVER/COUGH or other symptoms or has been around anyone who has, you should reschedule your session as soon as you know. I will also do the same if I or my family should develop any symptoms. You will not be penalized for rescheduling! Cancellation policy remains the same though.
If you have any concerns or questions, please don't hesitate to reach out! Your comfort and safety are my top concerns
🙂
Call/Text : 317-319-6045 Email: Shawna@shawnamariephotography.com